Powering Enormous number of businesses in Africa
Velstack, erstwhile, Fort Platinum is a software company with a team of engineers helping businesses reach out to their potential customers. We have managed to be the "go-to" source of inspiration when it comes to Web Application Development
A solid partner for businesses in Africa and Beyond

Velstack is a Ghanaian-owned Computer software company with a team of software developers, helping you to reach out to potentials customers/clients. Launched in 2018, Velstack's unique work strategy has established it as the "go-to" source of inspiration and influence across Website and software development. Our curatorial expertise and authentic approach to Businesses, Institutions, Government, and Non- govt organizations is unparalleled. We work with exceptional talents, and both established and emerging companies to connect your audience to the emotional and sensational belief that your brand exists.


Teaming up for your growth and success

We are a company but we function like a startup. We're flexible, agile, and committed to your success. Think of us as an extension of your team, using our experience to create results that everyone is insanely proud of.
Proudly there for Africa
Our Team
We are a diverse, creative and innovative group projecting and helping your business grow everyday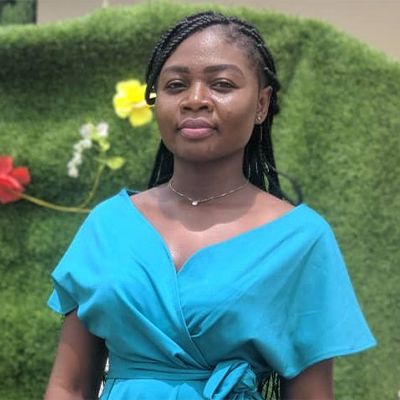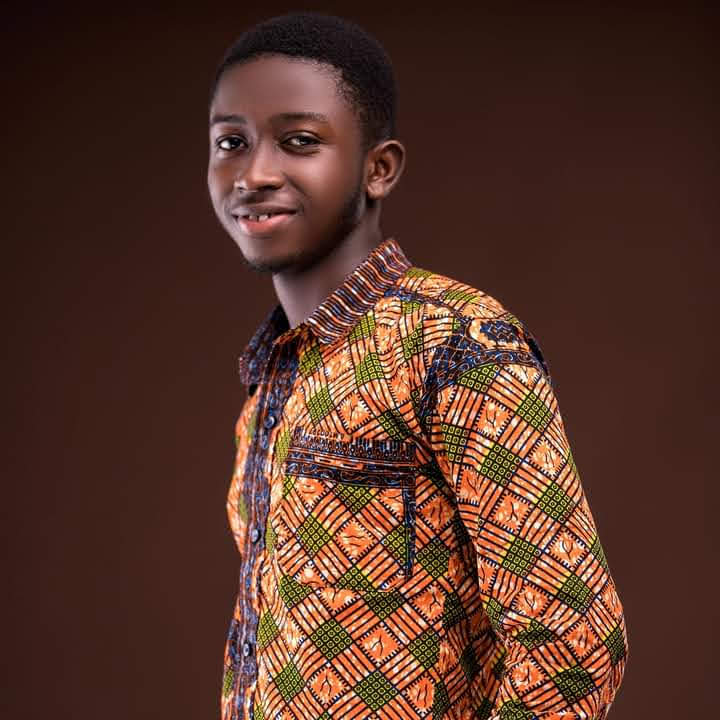 Michael Kyeremeh
General Manager
Michael Ampratwum
UX/UI Designer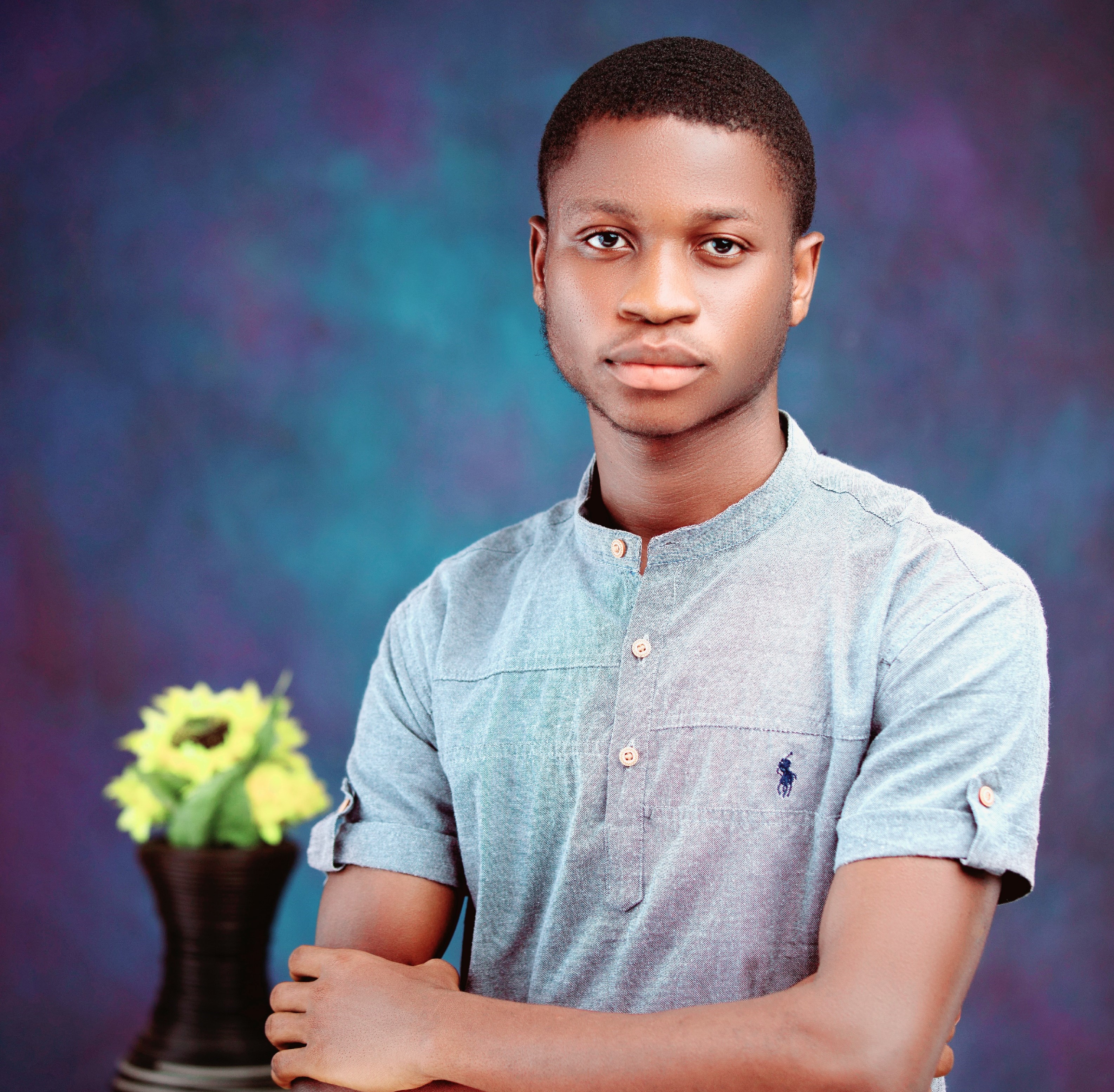 Samuel Fort
CTO & Co-Founder
Dennis Obrempong
Business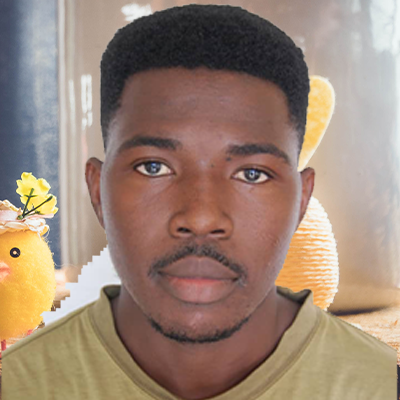 Alex Boadi
Engineering, UK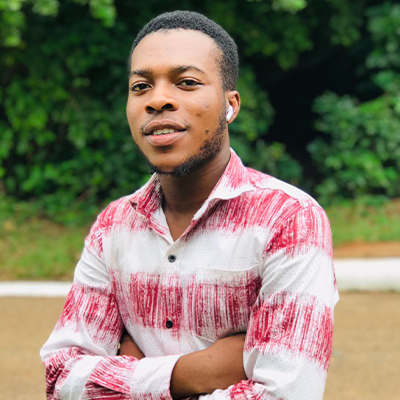 Isaac Osei
Engineering, GH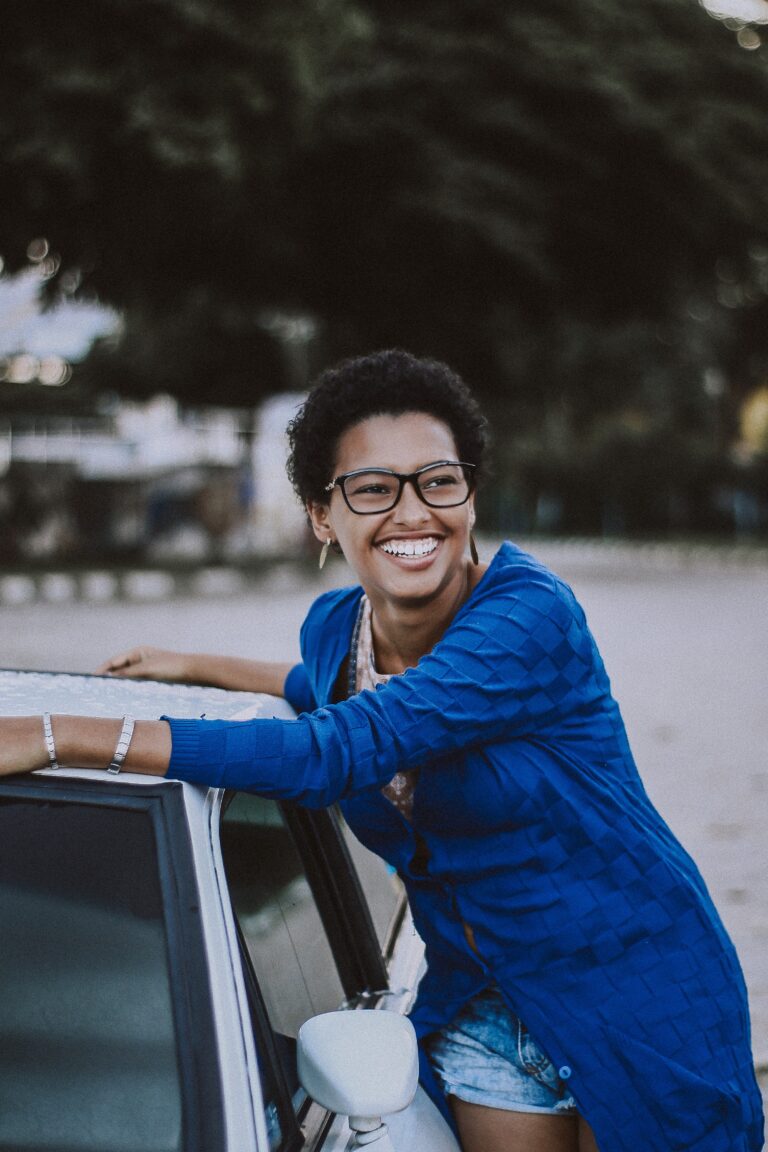 Our Mission
At Velstack, we believe there is a better way to project your business. A more valuable, less invasive way where customers are earned rather than bought.
A solid partner for businesses in Africa and Beyond

We're obsessively passionate about it, and our mission is to help people achieve it. In Software Developing, We focus on search engine optimization (SEO). It's one of the least understood and least transparent aspects of great marketing, and we see that as an opportunity. We're excited to simplify SEO for everyone through our software, education, and training. We are always available because we want to solve the largest problem in the Digital World, Everyone is guessing. Companies don't know what website and systems to build, how to monetize them, or even what to price them at. Businesses and Marketers don't know where their largest target users are, how to reach them, or even how much they need to spend in order to do so. Organizations aren't sure which websites and genres are growing the quickest. and where users are really spending their time (and money). Throughout the history of digital marketing, people use the Internet to make more informed decisions. Our mission at Velstack is to make the Internet economy more transparent. Today we provide the most responsive Software systems and Websites insights in the industry. We want to make the Internet available to as many companies/people as possible (not just the top companies).

Success rate in the industry

Velstack is known to be a game changer in the Software Developing industry developing numerous software for companies out there. We have manged to be the "Go to" source of inspiration when it comes to Web developing. Companies trust our creativity, Organizations trust our enthusiasm, Businesses believe in our unique strategy. Our unique approach to software developing makes it one of the recognized Software companies in Ghana. Recommended for most top businesses, organizations and institutions.

Industry Growth

Developed over one thousand Management Software and for companies in Ghana. Both Public, Enterprise and and private instituions. Velstack helps Businesses, Companies, Institutions and Organizations (both Emerging and Established) like yours to grow everyday. With our unique and curatorial approach, we will help you bring out the best in your brand. Connecting you with the rest of the world and your potential clients. Creating the awareness that your brand truly exists.
Frequently Asked Questions
We are always available everywhere because we want to solve the largest problem in the Digital world. We work both within and across and Africa
If you have ever dreamt of owning a website and projecting your brand to the rest of the world, then trust me, you are at the right place now. Just Get in contact and let's start working on your business.
We require that you provide all of the text content for your website. You are the expert on your business, so it's always best if it comes from you. If you need assistance, we have a copywriter on our team who can help clean up or write original content for you at an additional cost of $10 per hour
We can. We have a number of ongoing website care packages with various levels of support including hosting, software and security updates, backups, SEO, and content management.
We will complete an average website in one month, Whilst Website for Organizations and Institutions may take up to two months depending on the purpose of the website.
Payments are made ones or in package before the start of the project. There are no extra charges before delivering a work for a client.
Velstack accepts the payment of credit cards including Visa, MasterCard, Verve, Direct Bank Transfer, MTN Mobile Money, Vodafone Cash, AirtelTigo Cash, and Barter
You may only process payments when you want to pay for a project on our website. We will only process transactions that have been authorized by the applicable Card Network or card issuer