Bulk SMS Gateway

We understand the importance of effective communication in every business. Timely and accurate communication can make a significant difference in business growth, staff coordination, and overall business operations.
Try it
Become an
industry leader
Assess your business or company's customer experience, find out how you stack up against the leaders, and manage everything in one ecosystem.
Try Velstack Business Suit
Stand out from
the competition
Beat competitors and stand out in your brand with amazing user experience and manage everything from one place with addon tools.
Read Docs
Where good software become great experiences
To make customers happy and your business grow, you need experiences—connected communication across any channel.
Give customers the best tools to conveniently get engaged.

Customers want to connect any time, any place. Meet them where they are with Velstack Business, which provides sophisticated, seamless technologies that flows across channels.

Be in the spotlight and be on the go

Velstack makes business service better. We build software to meet customer needs, set your team up for success, and keep your business in sync.

Use modern technologies to grow your business

We're here to help our businesses succeed online, and that's something we hear back from our customers. They just love our developing tools, giving endless possibilities for every business.
Unlock your business potentials
Velstack lets you Instantly communicate critical updates, important notifications, and information to customers, reduce no-shows and optimize resource allocation by sending automated reminders to staff.
Builds you a dynamic and amazing software (web apps & mobile app) that suits your requirement. Recommended by top and trusted businesses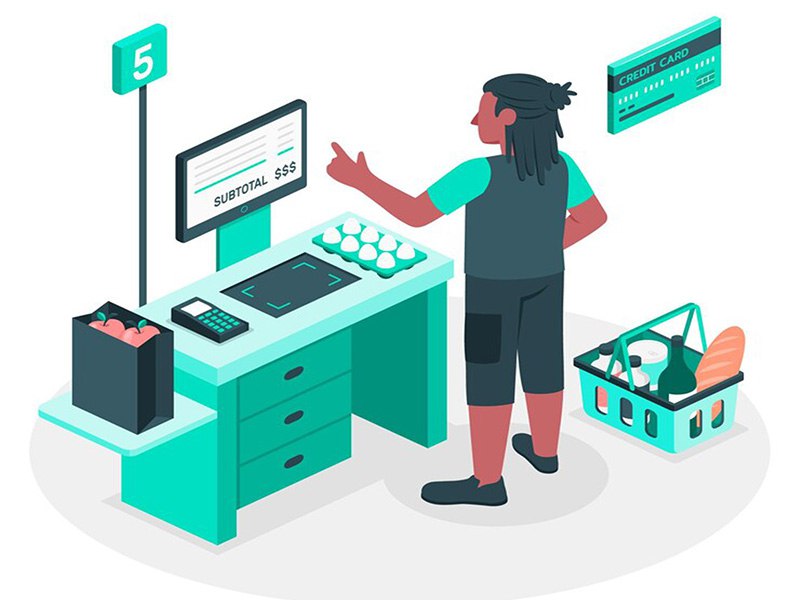 Velstack Business lets you manage your entire business from one secured place. Send notifications, print receipts and monitor business activities.
Software that hits the sweet spot
Business service is about more than the customer. It's about your business and your teams, too. Velstack not only makes things easy on your customers, but sets your teams up for success, and keeps your business in sync. It's everything you need, in one powerful package.
Manage from one unified place.
Work smarter with routing and intelligence.
Boost agent efficiency.
Deliver self-service content at scale.
Customize your customer experience with
Modern technologies used by Velstack
Leverage built-in routing and intelligence to collect critical details and reduce data entry. Plus, escalate issues to the agent best suited to help.


A solid partner for both Emerging
and Established businesses
Velstack lets you customize and extend to provide personalized experiences, help businesses stay productive, and keep the entire business connected. Plus, it's open and flexible, so you can adapt quickly to anything thrown your way.
Growing every aspect of your businesses
Help your agents, customers and internal teams do their best work. Velstack offers robust out-of-the-box tools that are quick to set up and easy to use.We have the expertise to work as an extension of your team, ensuring our solutions have a strategic impact on your business.
Make sense of it all with actionable insights
Analyze, monitor and act based on what your customers need. It all works across sales, service, and third party systems with easy to use analytics and reporting. Create one unified view of your business. Use it to personalize experiences across the entire customer journey.
Keep your business in sync.
Keep everyone in the loop.
Increase customer retention